Success Stories
Jefferson County boasts some premier success stories. North American Tapes is one of the fastest growing companies in Jefferson County. NAT manufactures a variety of adhesive products and is known throught the hockey-playing world as the manufacturer of "Yellow Core" hockey tape. New York Air Brake is a world leading producer of train control systems. While employing approx. 550, NYAB has enjoyed over 125 years in Jefferson County. New York.

North American Tapes leading Adhesive Manufacturer
North American Tapes was founded in Watertown, NY in 2003.  It is the 2nd largest producer of hockey tape in the world, and its product is in use by every team in the NHL.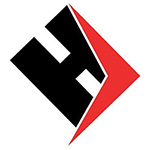 Hi-Lite Airfield Services
Hi-Lite Airfield Services, a global leader in airfield maintenance, is now providing long-term integrated airside safety solutions to reduce risk and lower costs.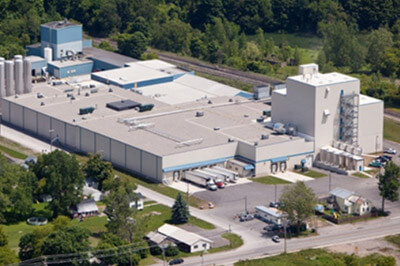 Great Lakes Cheese Named Grand Champion
2018 Dairy Products Competition
Located in beautiful Adams, New York at the southern end of Jefferson County. Great lakes Cheese was named Grand Champion of the Dairy Products Competition at the New York State Fair in Syracuse, N…